Our partners are farmers and producers from the region who carefully and sustainably manufacture their products and specialties. With the highest quality standards – meeting our expectations in every respect. We can rely on our partners and are happy to have such incredible sources for excellent groceries and produce. At the AD VINUM, these hiqh-quality products are transformed into unique dishes. It couldn't be more regional or sustainable!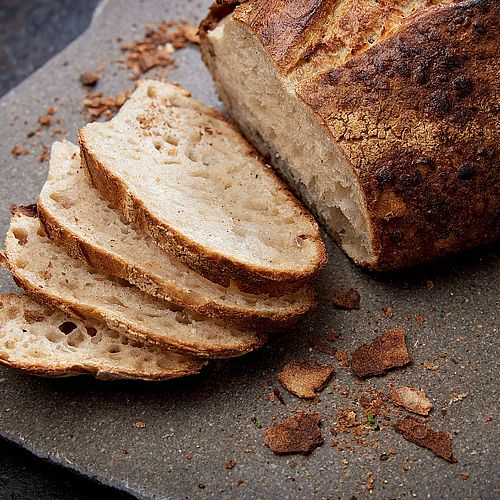 SUPPLIERS
PRODUCERS
FARMERS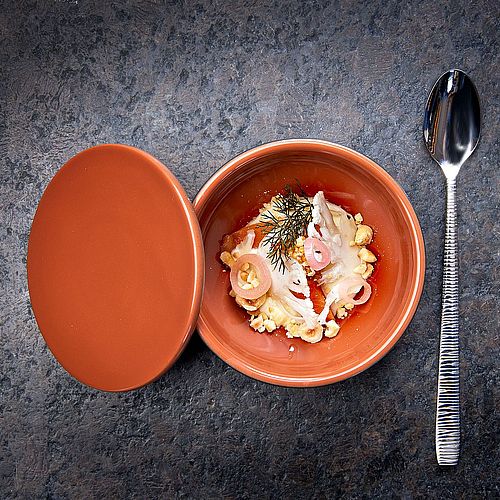 REGIONALITY
SEASONALITY
QUALITY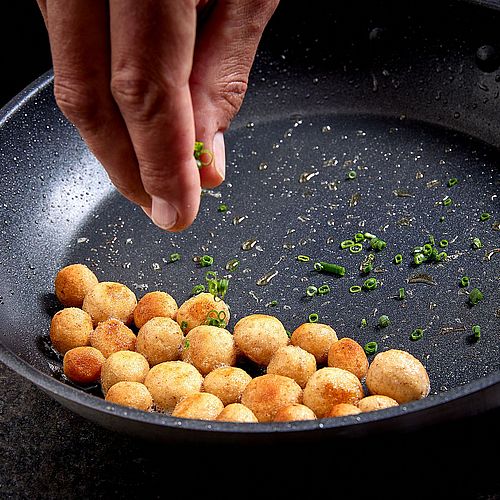 SUPPLIERS, PRODUCERS, FARMERS
Where would the Ötztal valley be without its farmers or without agriculture? They have preserved and worked our landscape for generations and gave it its present shape. But that's not all: the Ötztal farmers and producers provide foods of outstanding quality – from fruit and vegetables to bacon, sausages and meat to a wide range of dairy products.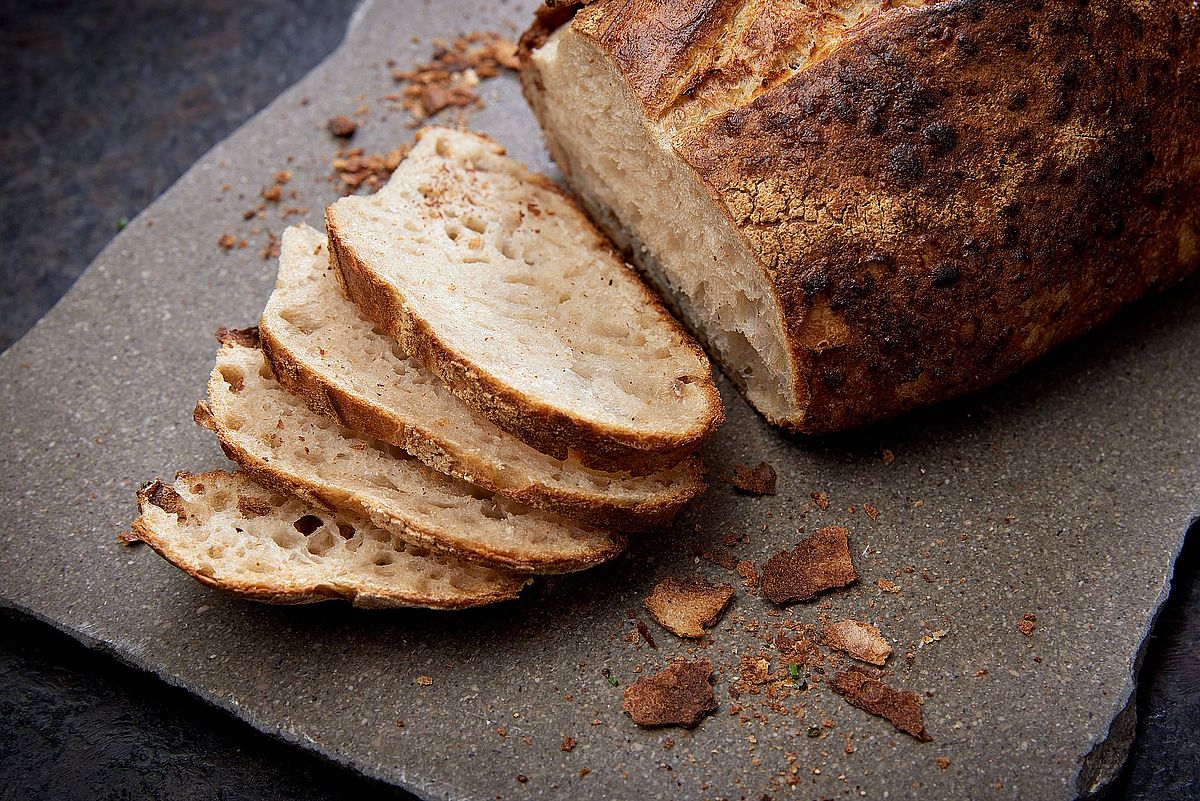 REGIONALITY, SEASONALITY, QUALITY
A lot of people talk about it... we implement it sustainably and consistently follow our motto 'Regionality – Seasonality – Quality'. We obtain our food from the region. This keeps the transportation routes short, safeguards regional jobs and protects our environment at the same time. Seasonality means working in harmony with the seasons, thus bringing a natural rhythm into the kitchen.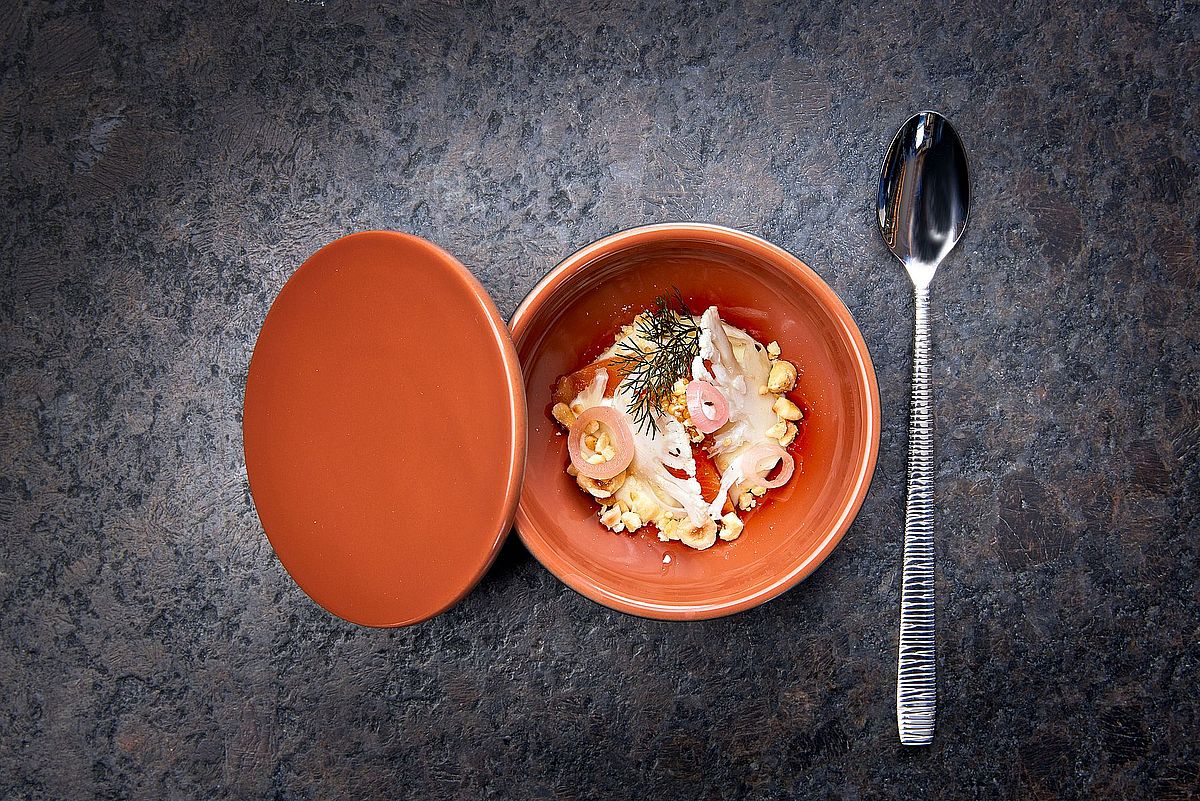 ...three keywords that can be brought in line in many areas of life. Anyone who has the privilege to live in such a wonderful natural surrounding like us will automatically develop a passion for their home. And of course, we should not miss out on enjoyment. The AD VINUM brings the triad of enjoyment, passion and home to your plate. You may look forward to culinary experiences in the style of our Ötztal valley!